ROSPHOTO uses kiosks for interactive presentations and informing visitors of current exhibitions.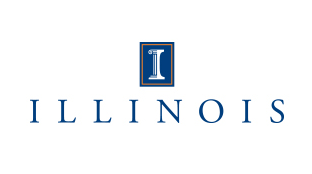 The U of I chemistry department uses Kiosk Pro to increase the time that undergraduate students get to spend hands-on in the lab without increasing teaching assistant time.

Rohecom uses our app in a retail environment where customers can find more information on products while shopping in store.