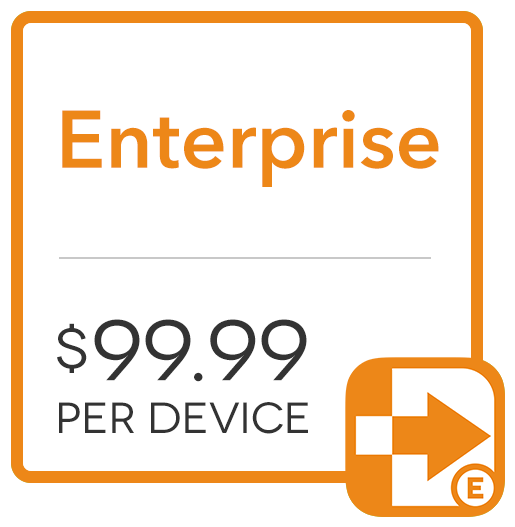 Purchase individual device licenses directly through the App Store or purchase multiple licenses as a single transaction through Apple's Volume Purchase Program (requires free enrollment, only available in select countries).

Enterprise includes all features in Plus and adds support for several kiosk-friendly peripheral devices.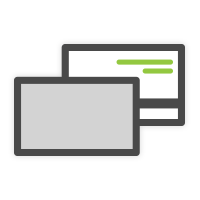 Accept card swipes
Allow visitors to order a product or pay for a service immediately.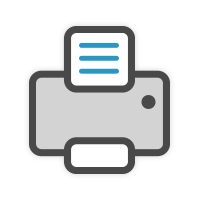 Print to a thermal printer
Connect to a Star or Custom America printer to print text, images, QR codes, and UPC barcodes.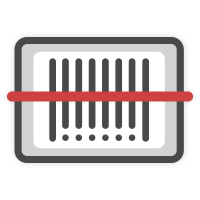 Scan barcodes
Use the iPad's built in camera to allow visitors to look up prices and information.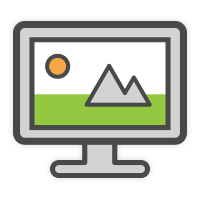 Connect to an external monitor
Use your device as a menu controller to drive content on a secondary large-screen display.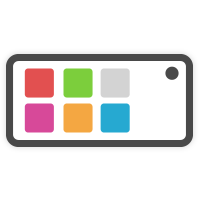 Customize navigation
Set your own graphics for the app's bottom navigation bar, creating a fully-customized experience.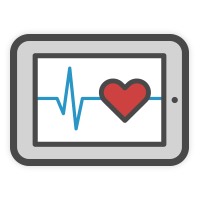 Keep track of your kiosk
Compatible with our remote management server (purchased as a separate subscription) to give you the ability to manage & monitor your kiosks from anywhere.
Powered by our JavaScript API
Most of the functionality above is accessed through calls embedded in your content to Kiosk Pro Enterprise's JavaScript API.
We've put together documentation and sample code for each section of the API; as this relies on code that is built into Kiosk Pro Enterprise, it will not run in other browsers, but should give you a better idea of how the API works and could be implemented in your project.
API Documentation