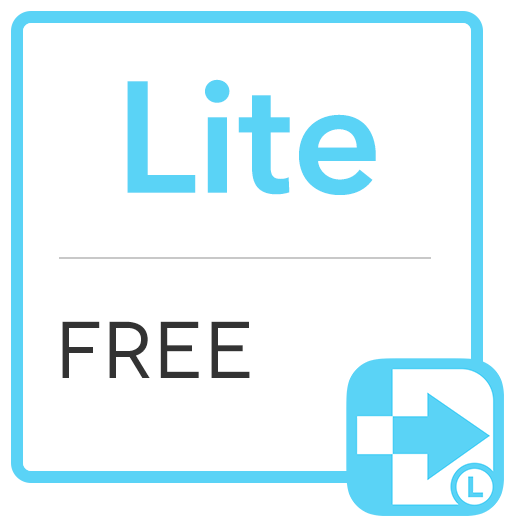 Free to use. Perfect for small projects hosted online.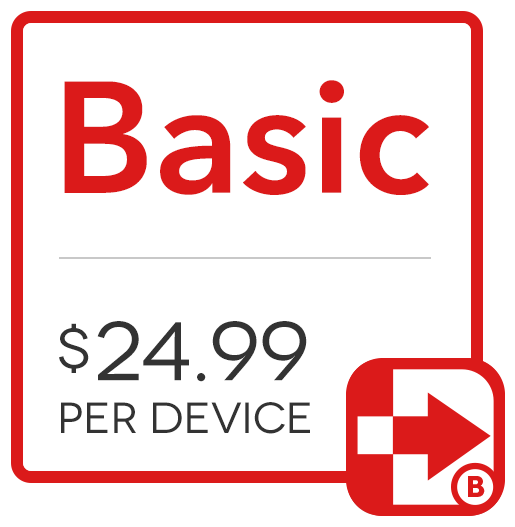 Includes additional features that make it easy to set up a larger deployment or projects hosted offline.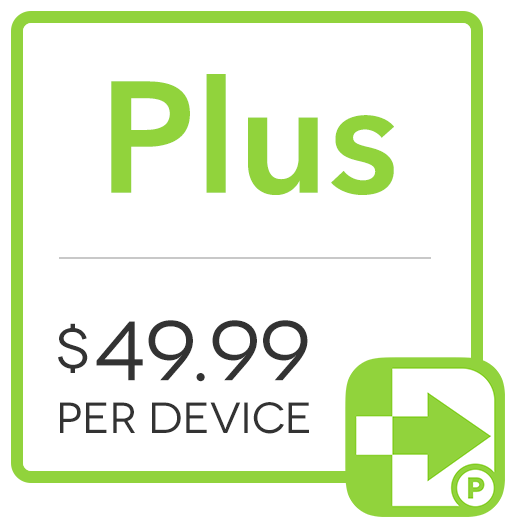 Adds support for advanced customization with powerful management features built right in.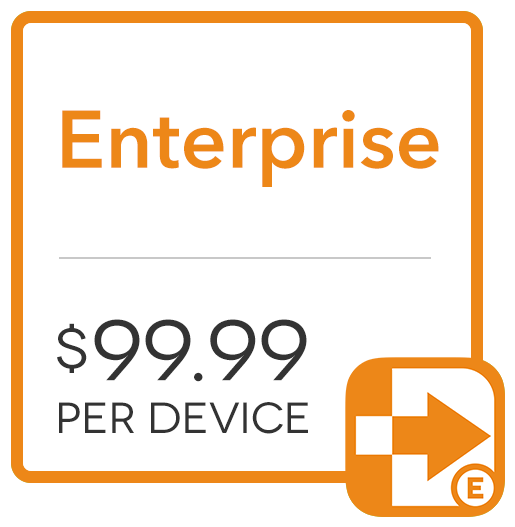 Designed for more complex projects that require peripherals (like card readers or thermal printers).