Display web pages, documents or media files as an interactive kiosk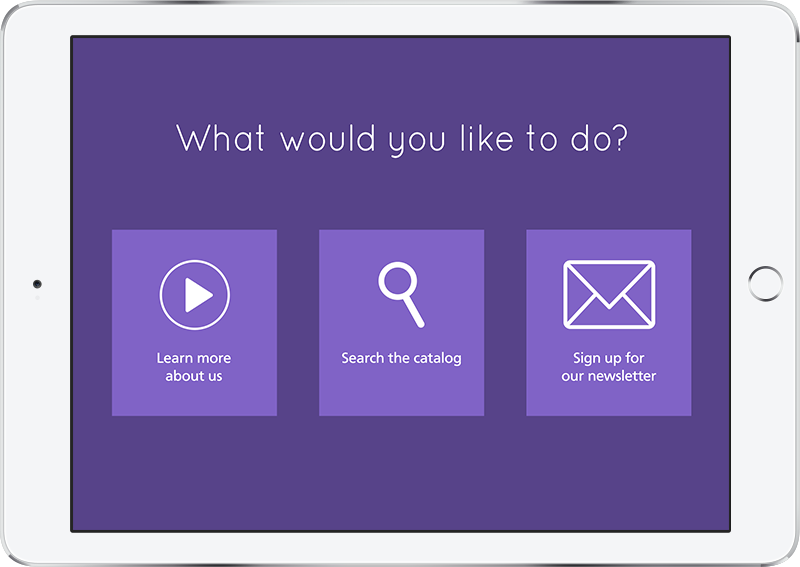 Display web pages, documents or media files as an interactive kiosk
At a tradeshow
Inform visitors about your products or services.
In a museum
Share an interactive learning experience.
In a retail store
Collect customer information for your mailing list.
You're in good company.
Improving and adapting since the beginning
Introduced alongside the first generation of iPads back in 2010, Kiosk Pro was the first kiosk app for iOS.
We've been in continuous development since then and are committed to maintaining Kiosk Pro as the best kiosk app for iOS.
As a result, we fully support the latest devices. Kiosk Pro can run on any iPad, iPad Pro, iPad Air, iPad Mini, iPhone or iPod Touch running iOS 9.3.5 or later.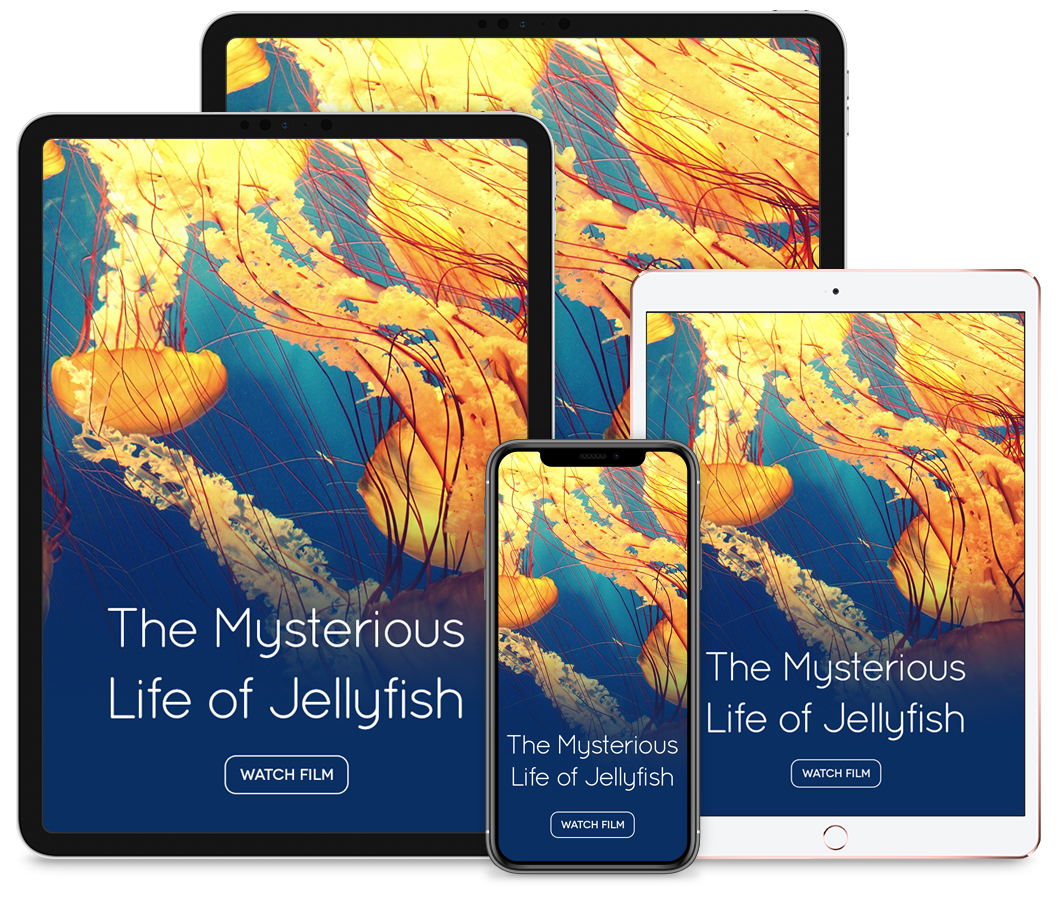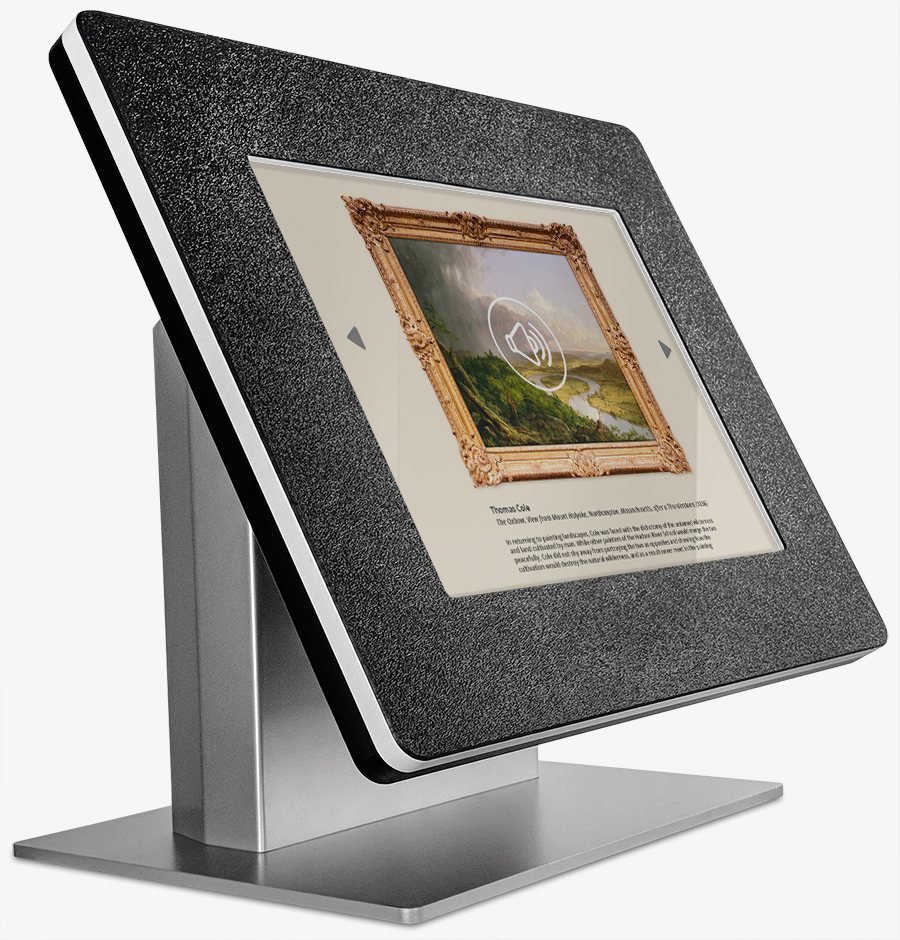 Secure your iPad for public use
Heavy-duty steel. Durable thermoplastics. Our kiosk enclosures are built to protect your tablet.
We've worked with some of the top companies and organizations in the world, providing enclosures, branding, peripherals, and expertise to meet the tough requirements of real-world kiosk projects.
Learn More
Successful Kiosk Pro projects

ROSPHOTO uses kiosks for interactive presentations and informing visitors of current exhibitions.

The U of I chemistry department uses Kiosk Pro to increase the time that undergraduate students get to spend hands-on in the lab without increasing teaching assistant time.

Rohecom uses our app in a retail environment where customers can find more information on products while shopping in store.
Read Stories
Ready to learn more?

With several versions available, our Kiosk Pro apps offer an option for everyone, whether you are just starting out with your first kiosk or are putting together a large deployment.
Begin Tour
See Pricing