Check out some of the content packages we offer below. Each package can be customized for your project.
All packages are created with HTML, CSS and JavaScript, and work with all iPad resolutions.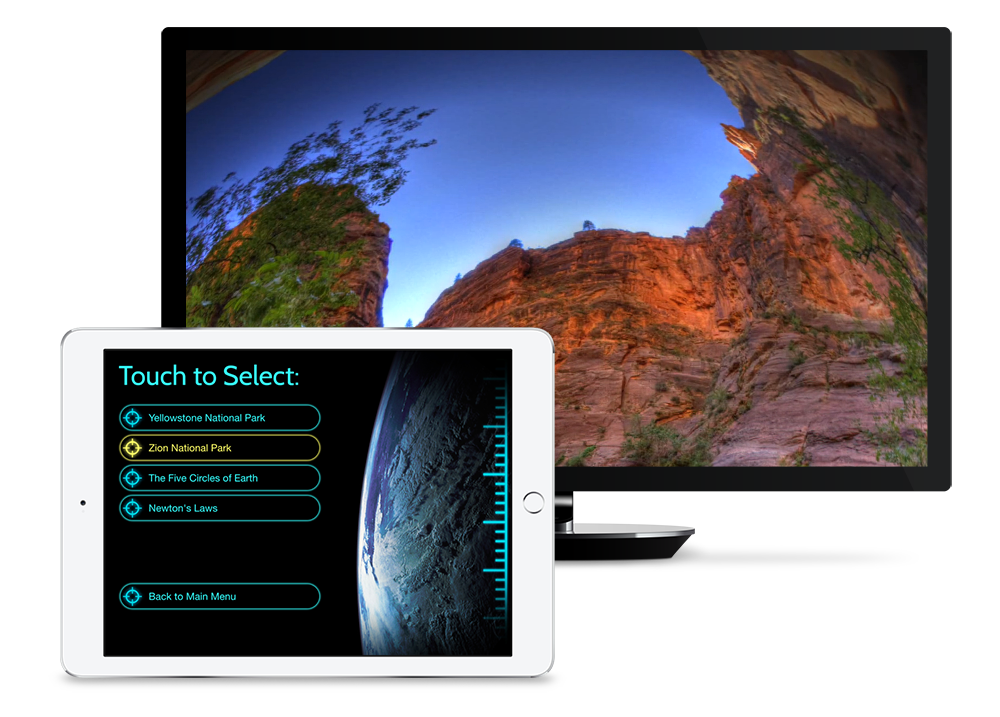 Offline Form - $799
Display a form to save visitor data locally on the device.
Includes up to 5 fields
Thank-you page
Error messages for required fields
Saves data to CSV file
Requires Basic, Plus or Enterprise
Start Project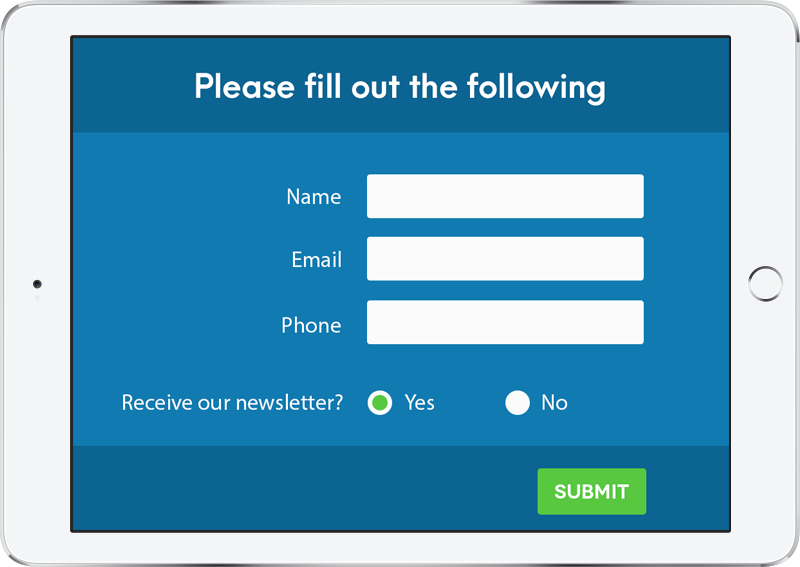 Video Gallery - $699
Allow visitors to choose from a selection of videos.
Includes up to 5 videos
Full-screen video
Optional button overlay to go back to menu
Delay Idle Time Limit while video is playing
Requires Basic, Plus or Enterprise
Start Project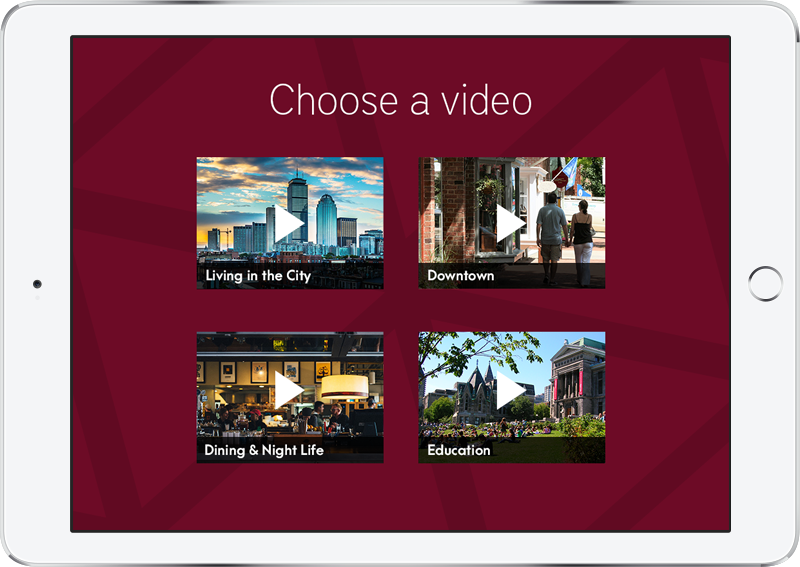 Send Videos to External Screen - $799
Use your iPad as a controller to send videos to an external screen.
Includes menu page and up to 5 videos
Button style changes to show which video is selected
Screen disconnected page
Optional pause/play button
Requires Kiosk Pro Enterprise
Start Project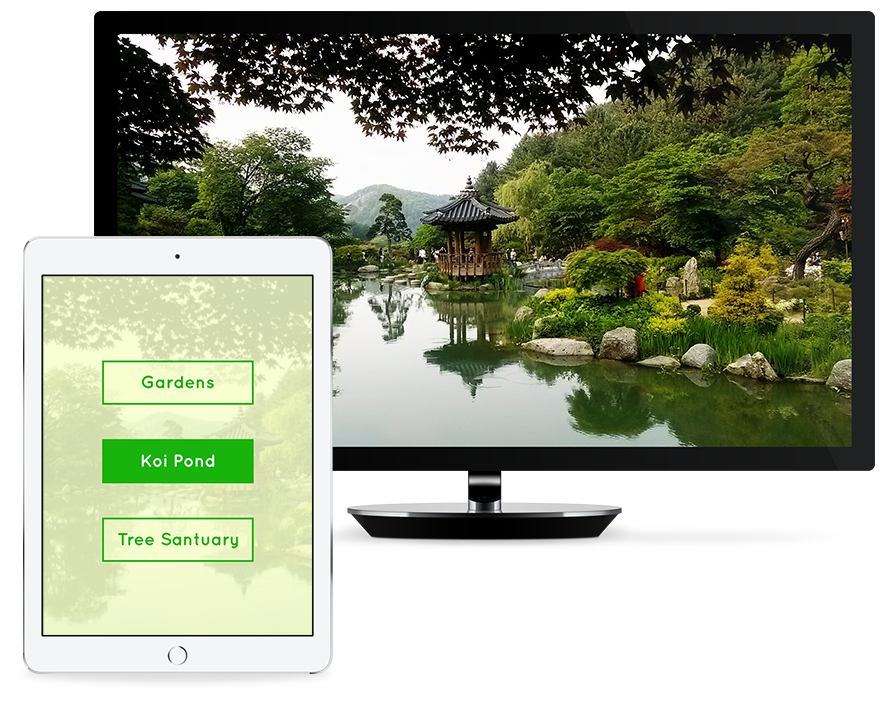 General Information - $599
This package is for a general layout of text and images.
Includes up to 5 pages
Behaves like native app
Optional single video page
Requires Basic, Plus or Enterprise to store locally
Start Project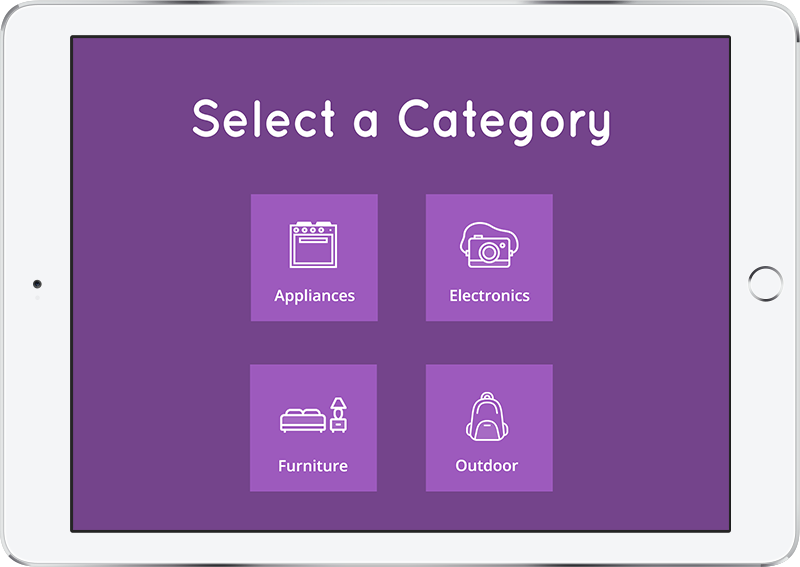 Need something custom?
$150/hour
If you need something more advanced than our standard packages, we also offer custom development. Our design team has created hundreds of interactive experiences for Kiosk Pro using HTML, CSS, and JavaScript.
Request a Quote
We'll make you look good
Check out some of our work for previous customers.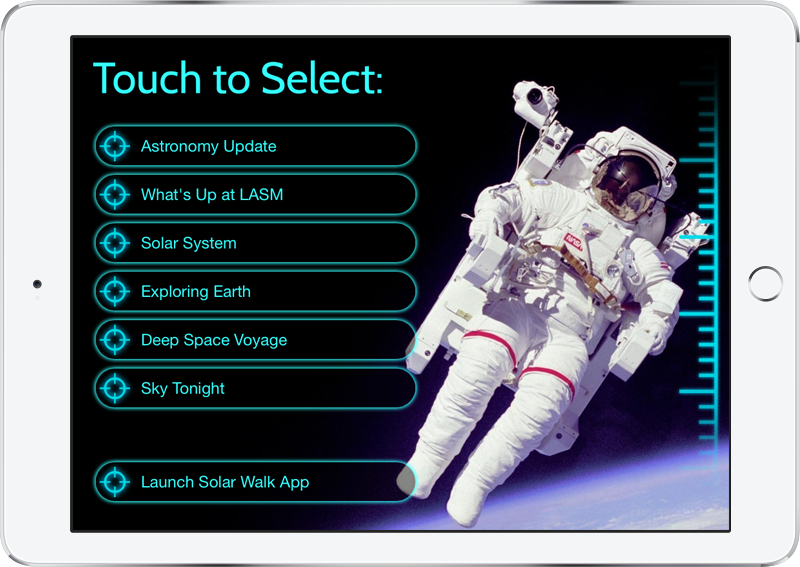 Louisiana Art & Science Museum
Visitors can choose a video from the iPad to play on a 60-foot domed theatre.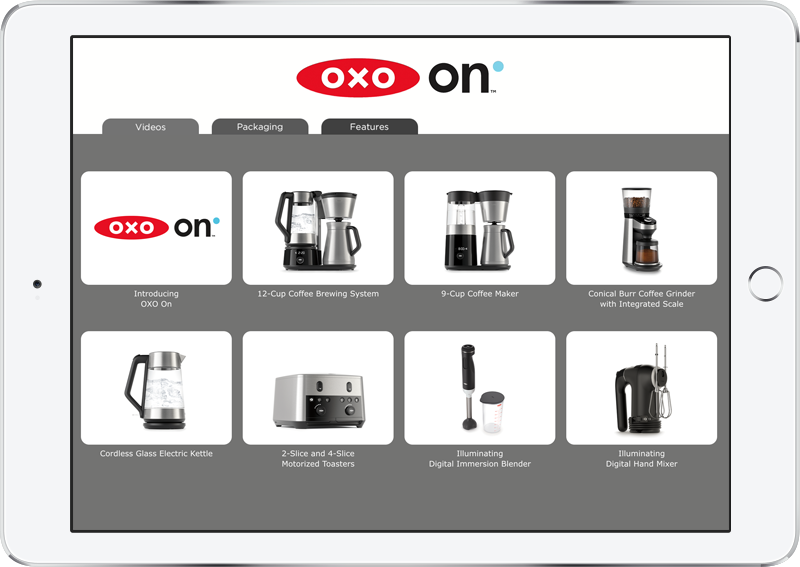 OXO
The kiosk displays product information, packaging photos and videos.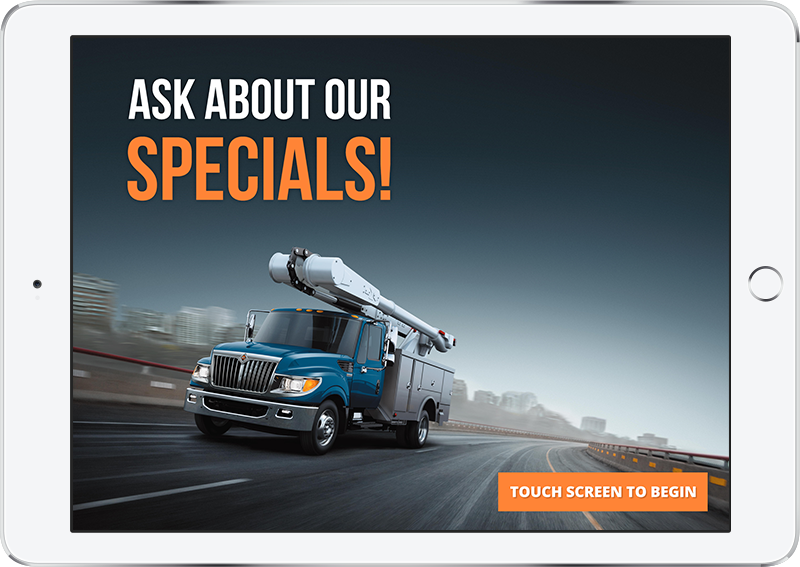 Summit Truck Group
An image screensaver loops until a visitor touches the screen, redirecting to a signup form.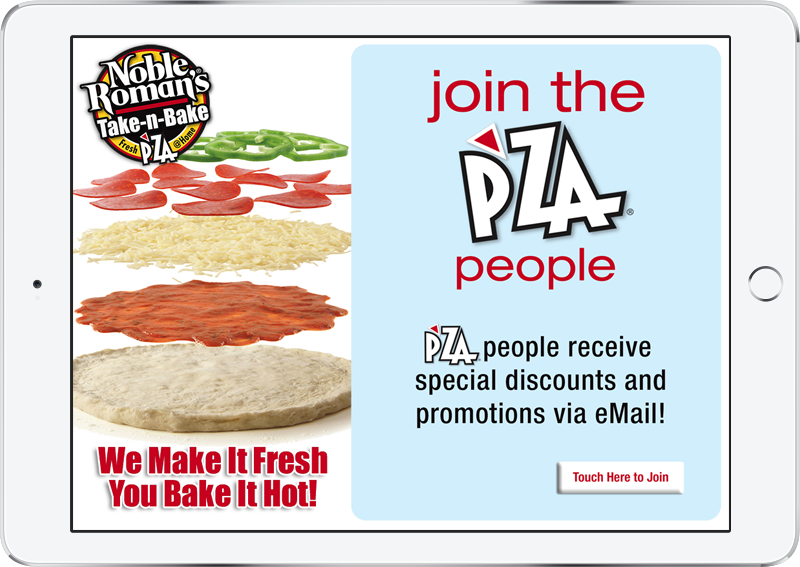 Noble Roman's
A sign up form is availble to receive special offers via email.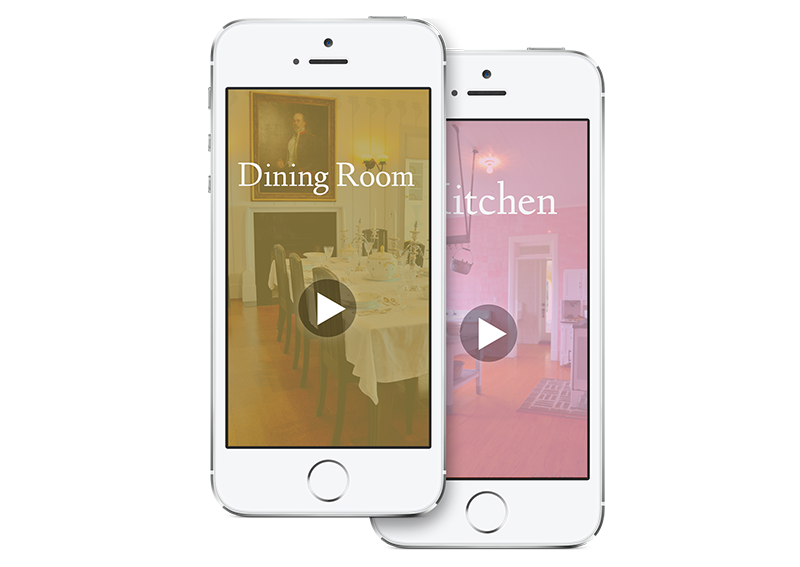 Whalehead in Historic Corolla
The iPod Touches are used as audio tour devices in the museum.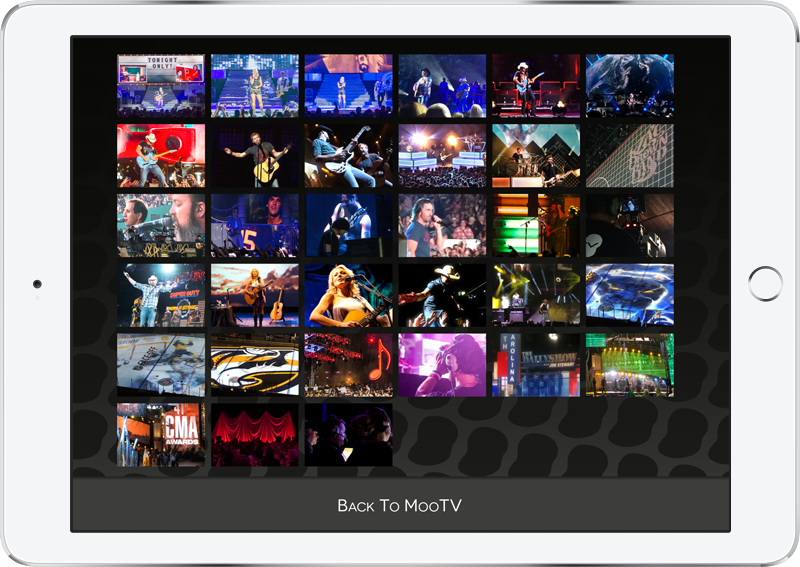 MooTV
Visitors can swipe through a photo gallery and see other information about the company.