What is Kiosk Pro?
Kiosk Pro is a series of apps designed to turn your iPad, iPhone, or iPod Touch into a professional kiosk. Our apps allow you to customize how your content is presented.
Kiosk Pro is a specialized browser and supports web-friendly content and media, like HTML pages, video and PDF files.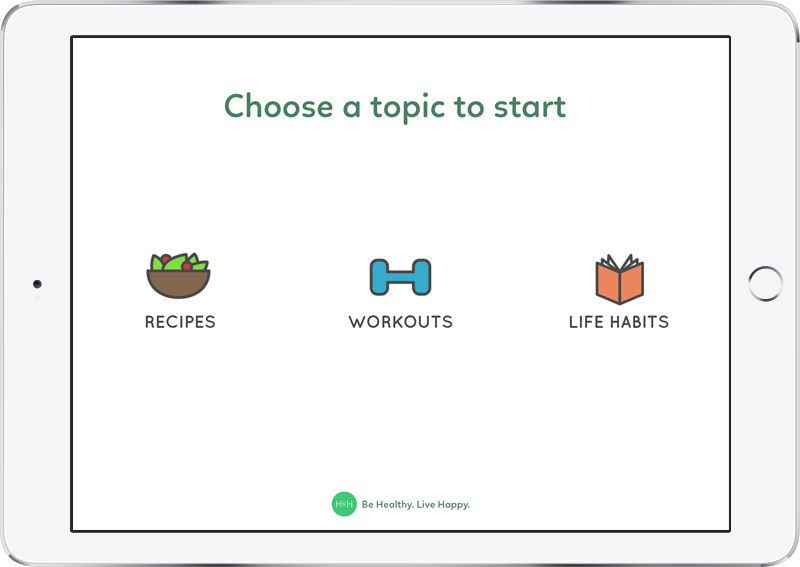 Which version do I need?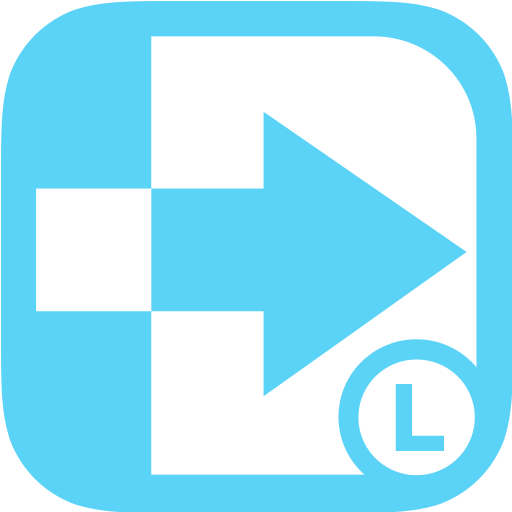 Kiosk Pro Lite
Free to use. Perfect for small projects hosted online.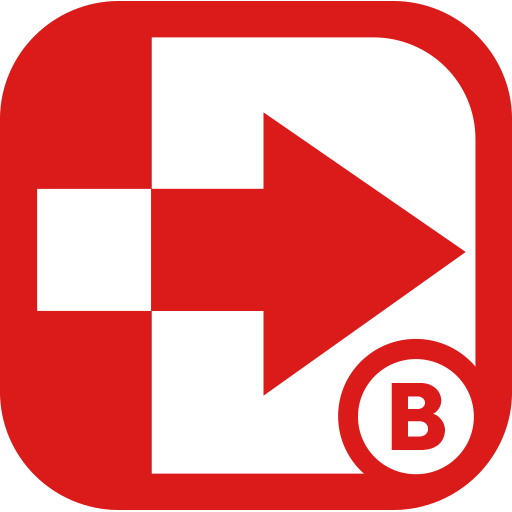 Kiosk Pro Basic
Includes additional features that make it easy to set up a larger deployment or projects hosted offline.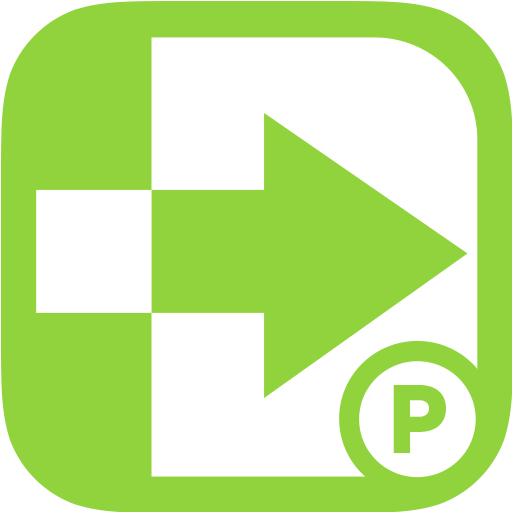 Kiosk Pro Plus
Adds support for advanced customization with powerful management features built right in.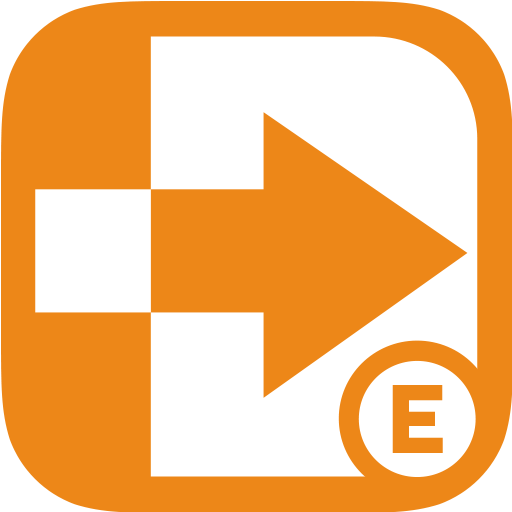 KP Enterprise
Designed for more complex projects that require peripherals (like card readers or thermal printers).
1 license per device
Our apps are covered by Apple's standard end-user license agreement and App Store terms, which require a separate license for each individual iPad in a public setting as it is used by multiple users.
Supported devices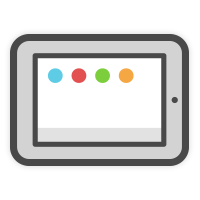 iPad
Supported on any iPad, iPad Air, iPad Pro or iPad Mini running iOS 9.3.5 or later. First generation iPad (iPad 1) is not supported.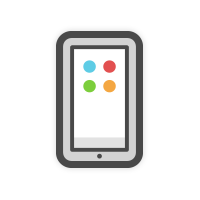 iPhone / iPod Touch
Supported on any iPhone or iPod Touch running iOS 9.3.5 or later. First generation iPhone, iPhone 3G, and first two generations of iPod Touch are not supported.
Keeping visitors within Kiosk Pro
In most kiosk use cases it is critical to keep your visitors within the app, but this isn't possible without a few device setting configurations.
We highly recommend enabling Guided Access on your device to guarantee no one is able to leave the app. Guided Access turns off multitasking, control center, notifications and disables the Home button.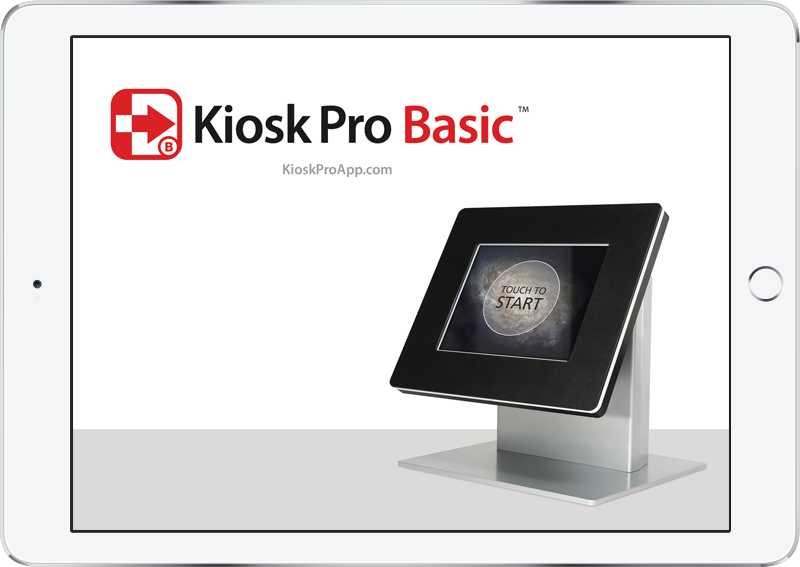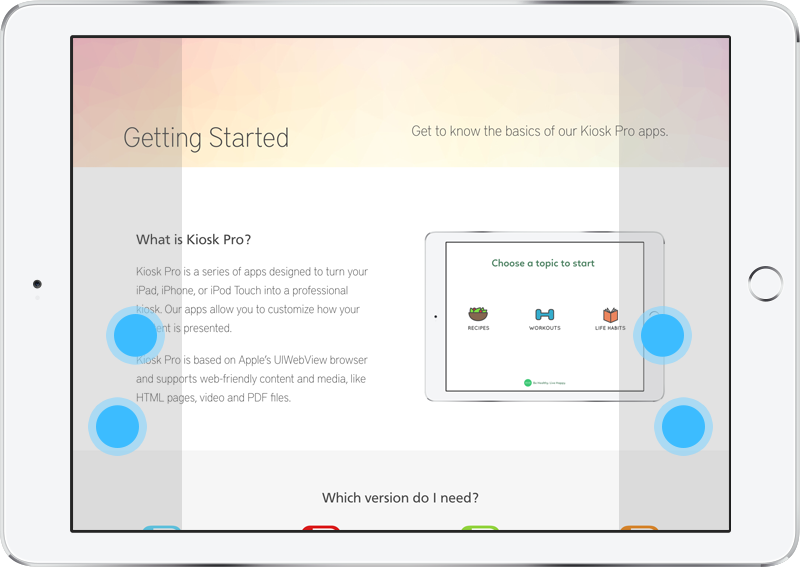 Accessing settings
Kiosk Pro's settings menu is displayed immediately when the app is first launched. This menu can be set to always show on app launch (as it is by default), following a touch gesture and passcode, or never.
Touch Gesture & Passcode - You can choose to show the settings only when a specific touch gesture is performed while your presentation is running, and a passcode is entered. The gesture is holding two fingers down on each side of the screen until the passcode prompt appears.
Never - You can set in-app settings to never show, but if you do not have Remote Settings Control enabled and correctly configured, you will not be able to change Kiosk Pro's settings without deleting the app and re-installing.
Navigating settings
Run Kiosk Presentation - Once you're set up, start your presentation.
Info Icon - Touch this to find out more information about the setting.
Setting Title - The name of the setting.
Need Help? - Access our Knowledge Base from within the app.
Submenu - Touch the setting to see more options.
Toggle - Turn a setting on or off.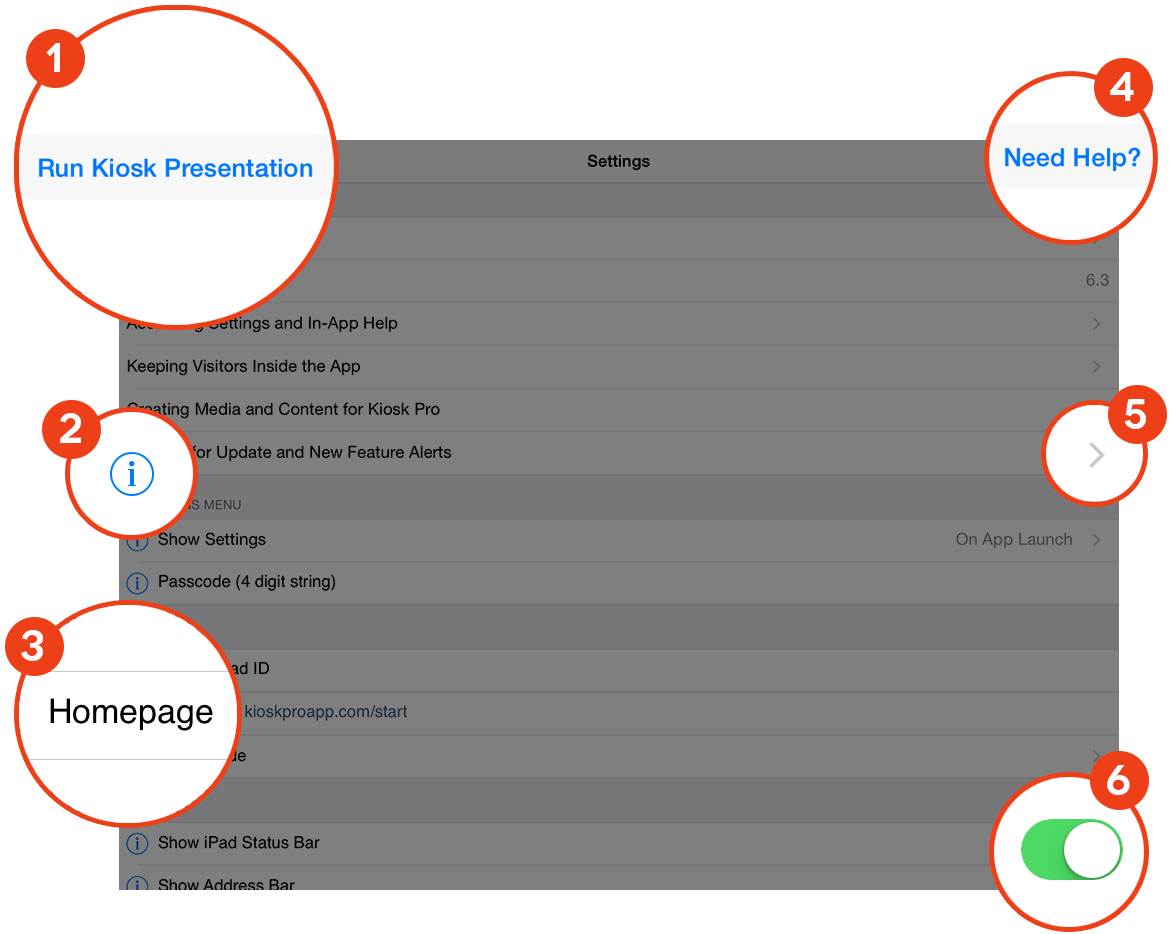 We're here for you
Support is built right into our apps with documentation of every feature and direct access to our extensive Knowledge Base at any time, 24-7. Have additional questions? Our support team is happy to help.
Knowledge Base
Talk to Us