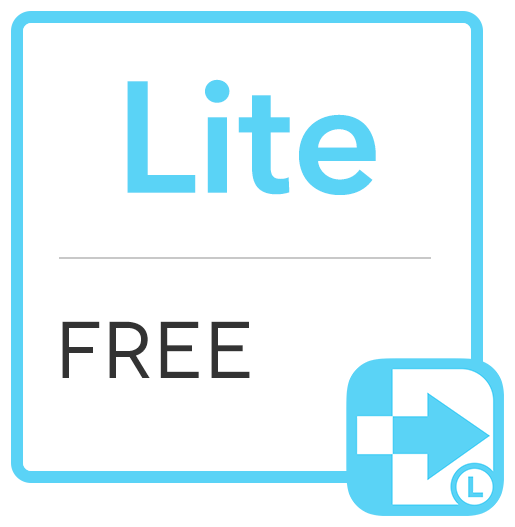 Free to use. Perfect for small projects hosted online.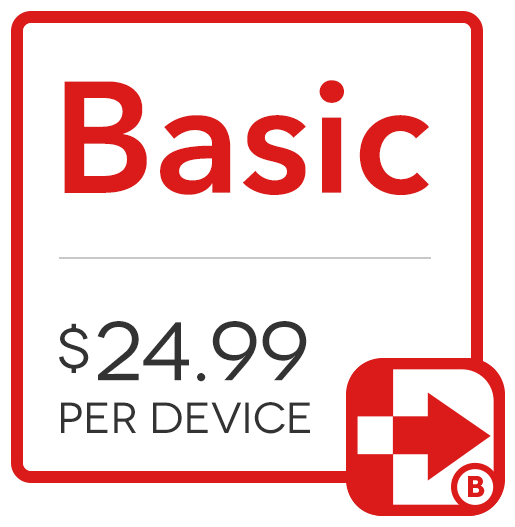 Includes additional features that make it easy to set up a larger deployment or projects hosted offline.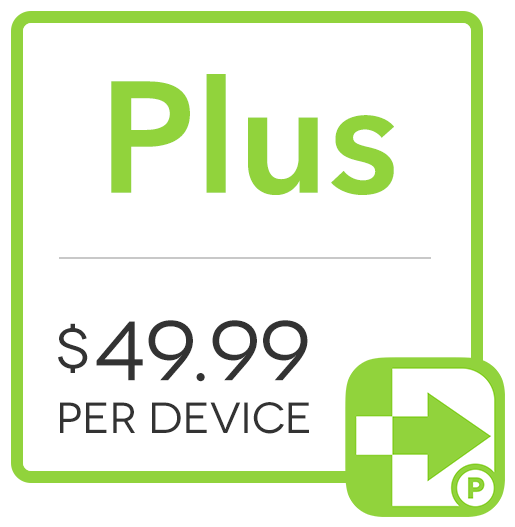 Adds support for advanced customization with powerful management features built right in.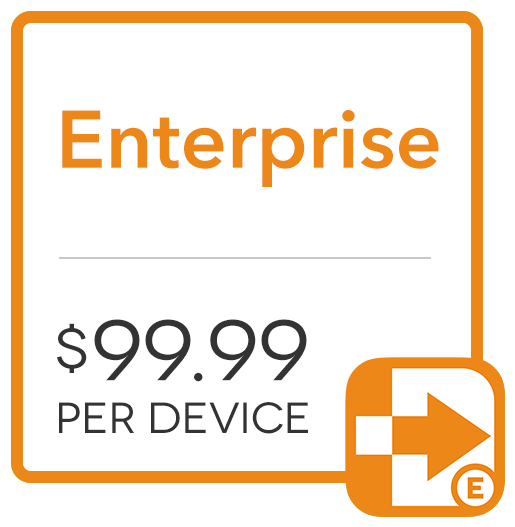 Designed for more complex projects that require peripherals (like card readers or thermal printers).
Hide status, address, & nav bars
Allowed Domains
Idle Time Limit
Browsing Time Limit
Includes 'Powered by Kiosk Pro' watermark
Local Mode
Remote Update of Settings
Custom Nav Links
Basic AirPrint Support
Email Notifications
Save Form Data Locally
Removes 'Powered by Kiosk Pro' watermark

Plus everything in Lite
Image/Video Screensaver Loop
Night Mode
Remote Update of Local Content
Sync to Dropbox account
Camera Access
Save & Autofill Passwords
Managed App Configuration & Autonomous Single App Mode

(MDM required)

Works with Remote Management Server

(subscription required)

Plus everything in Basic
Custom Graphics for Nav Bar
UPC & QR Code Scanning
Thermal Kiosk Printers
Advanced AirPrint Options
Magnetic-Stripe Card Readers
Separate Content on External Display
Lock screen orientation inside app
Connect to other apps using Zapier

Plus everything in Plus
1 license per device
Our apps are covered by Apple's standard end-user license agreement and App Store terms, which require a separate license for each individual iPad in a public setting as it is used by multiple users.
Learn more
Compare app versions

Check out our comparison charts to find the best app for your project.
Compare by Settings
Compare by Javascript API