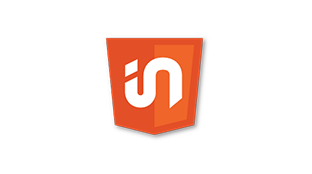 Using in5 to convert an InDesign layout to a webpage, the University of Prince Edward Island showcases an interactive project about L.M. Montgomery's fascination with astronomy and the night sky.
Read Story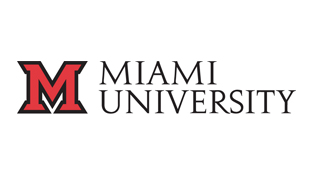 Students can quickly & easily access self-help information or check-in and be placed into a queue for assistance using Miami University's kiosk.
Read Story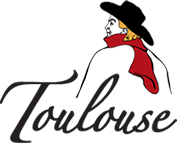 Kiosk Pro is used to provide an interactive experience for museum visitors within a small exhibit space.
Read Story